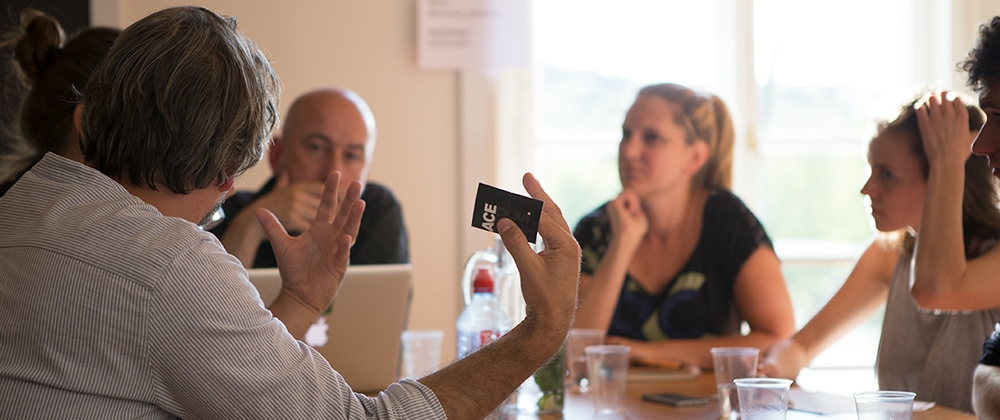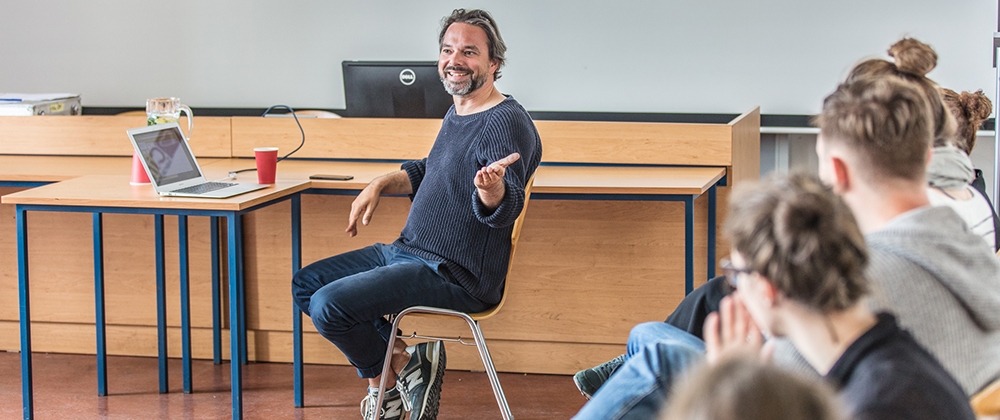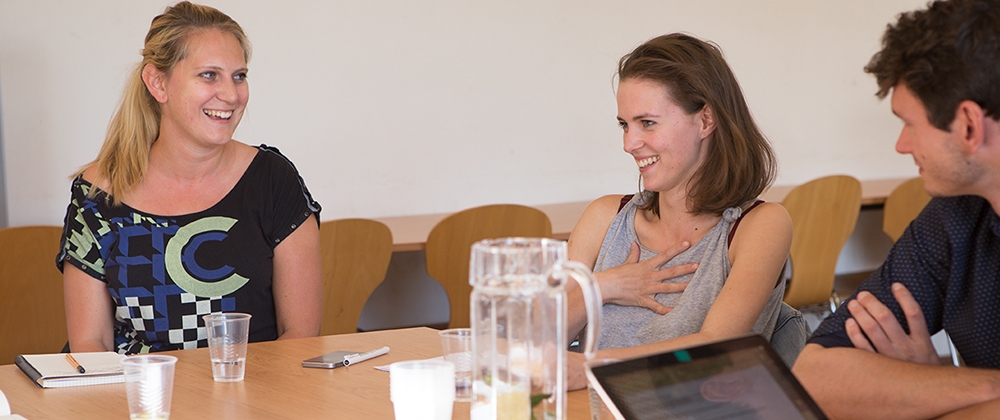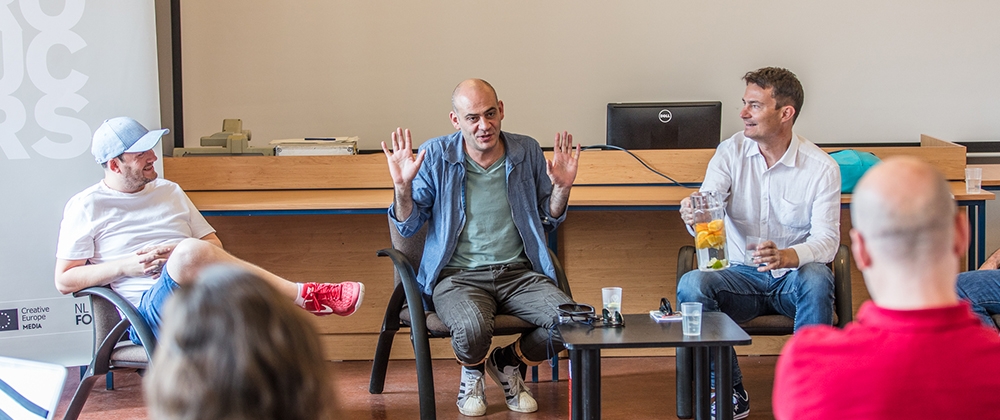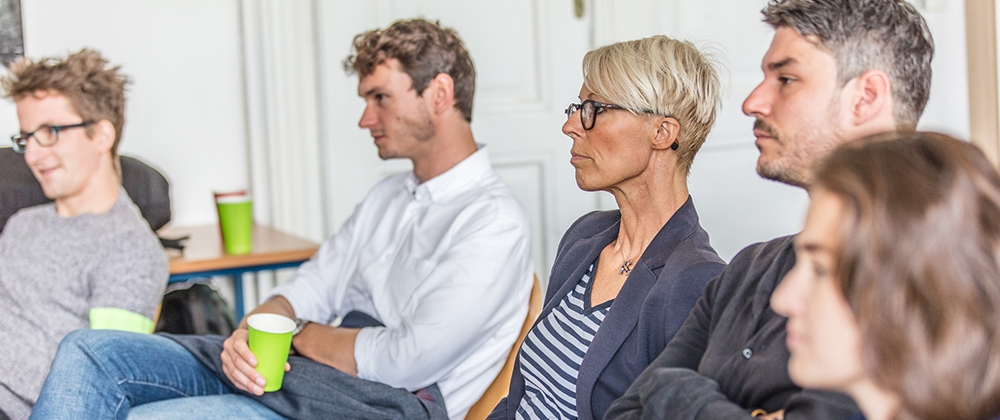 ACE TRAINING DAYS
The ACE Training Days are designed to meet the needs of upcoming producers, at relatively early stages in their careers, from focused regions.
Participation is not limited to producers with the same high level of experience as is required for the main ACE European Workshop.
Scheduled over two-and-a-half days, the workshops are provided with the help of ACE producers and consultants who have notably strong track-records in international project financing and distribution, and who share their knowledge and international expertise.