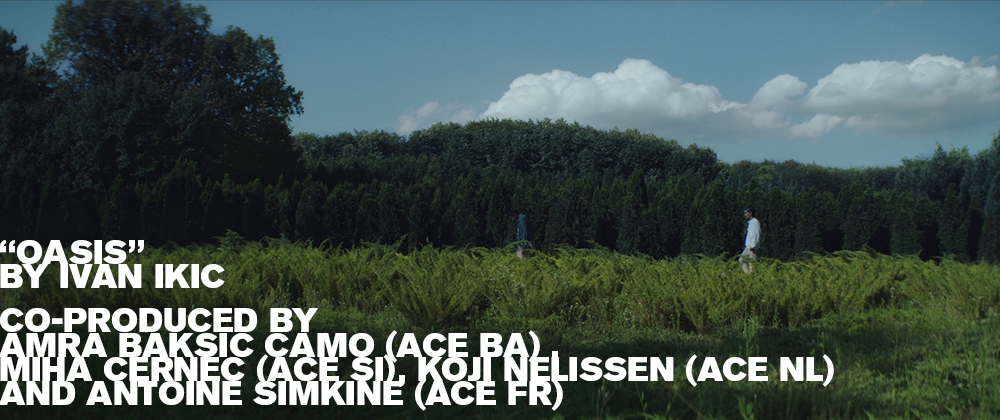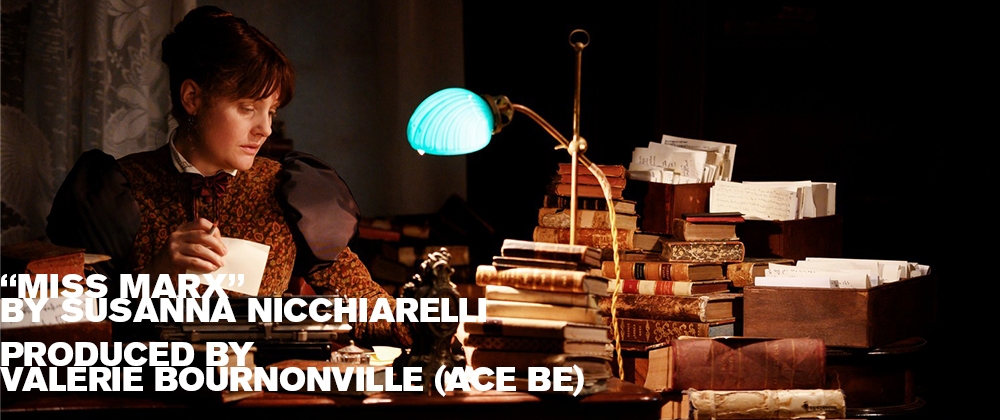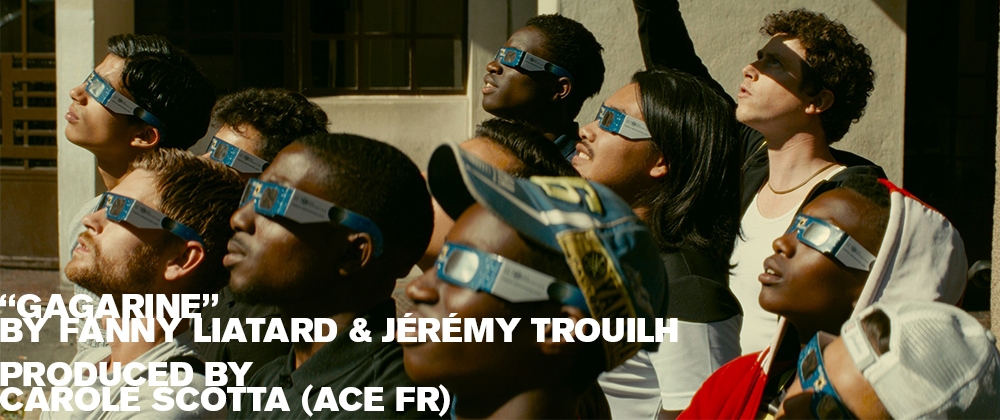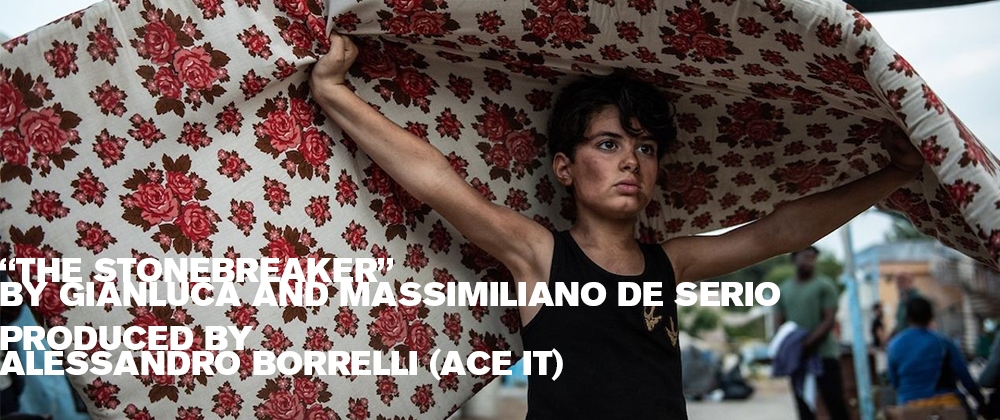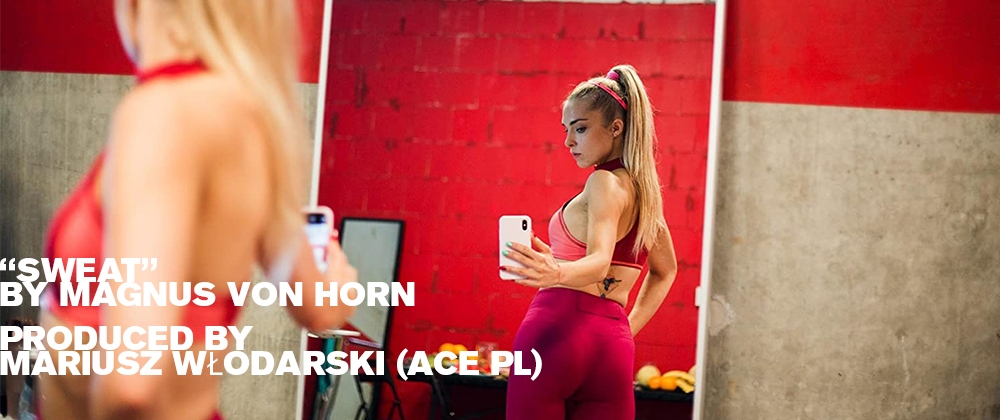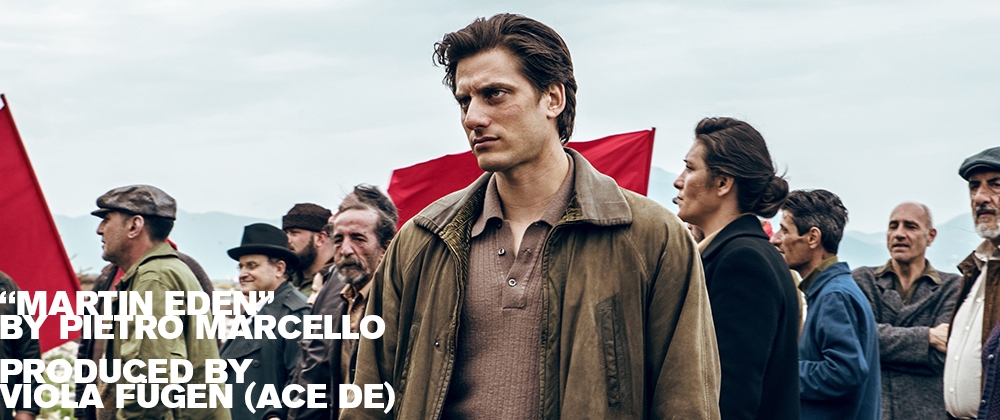 ACE PRODUCERS IS AN EXCLUSIVE NETWORK OF EXPERIENCED INDEPENDENT FILM PRODUCERS FROM EUROPE AND BEYOND.
Membership of the network is based on professionalism, mutual trust, collaborative working and openness to new ideas. A fundamental aim of ACE Producers is to encourage and enable international co-productions.
Producers with proven experience in their own countries are welcomed into the network after completing the ACE programme of advanced training, which consists of three workshops during one year. The training asserts the position and unique responsibilities of the producer throughout the whole process of a project's development, production, marketing and delivery to audiences.
Between 16 and 20 new producers are selected each year for the ACE programme. Training is provided with the help of consultants who have notably strong track-records in story development, project financing and international distribution. Senior members of the ACE Producers network also participate as consultants, sharing their international experience and knowledge.
Founded in 1993, ACE Producers now has around 250 active members from more than 45 countries. Network members gather for further training and professional events at all major festivals and markets during the year, and regularly co-produce with each other.
In 2019 ACE expanded its offer to include the ACE Specials – Week-long workshops for producers that want to integrate a series or animation division into their companies and/or deepen their knowledge of developing and producing TV drama or animation for an international audience.