A hands-on workshop for experienced producers who want to integrate a series division into their companies and/or deepen their knowledge of developing and producing TV drama series for an international audience.
16 producers have been selected for the 6-day workshop, each with a series in development. Focusing primarily on the creative and financial aspects of TV series production, the ACE Series Special will also offer sessions on marketing, audiences, international approaches and business strategies, with a two-day course in the use of story development tools for TV drama. The workshop will give producers a chance to work on their projects with a personal mentor and network with their peers.
Topics covered included:
Story development within the structural framework of drama-series;
The creative dynamics of working in a writers-room and the role of director(s), commissioning editors and the producers themselves;
The financing scheme of series in an international context;
Discovering the market potential and finding an (international) audience;
Strategically integrating a series department into an existing (film-)production company;
Budget, financing and production planning of TV series.
Click here for a list of the producers selected for the 1st ACE Series Special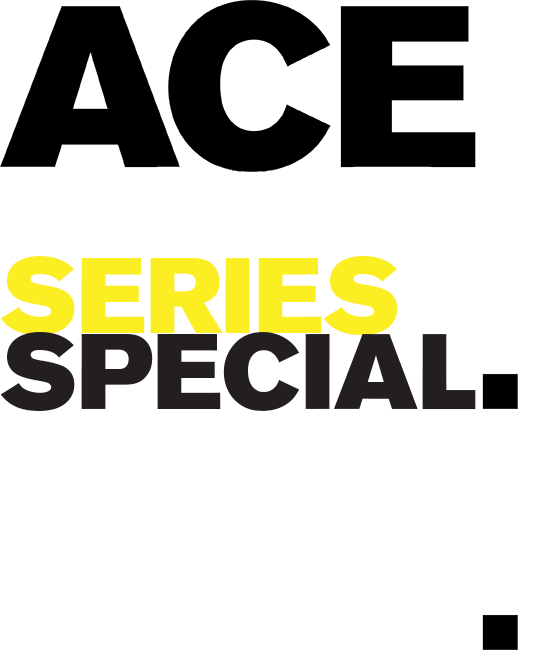 WORKSHOP DATES
4th – 9th of November 2019
Location
Brussels, Belgium
Eligibility Conditions
To be an owner, partner or associate of an independent film/TV production company;
To be an ACE member or producer with a similar level of experience;
To have a TV drama series in development that is at a relevant stage
and suitable for co-production.
FEES
€1.500 (€1.250 for ACE Network Members).
The fee covers full board, accommodation and training during the workshops,
as well as follow-up meetings with mentors. Travel costs are not included.
Application deadline
The deadline for the ACE Series Special 2019 has passed.
The 2020 deadline will be announced at the beginning of the year.
HOW TO APPLY
To request an application form please email series@ace-producers.com.
ACE will send the application form only to clearly eligible candidates.
Along with the form ACE will request:
Motivation letter of the producer
Biographies of the team
Series bible including:

Series pitch (including arena and season arc)
Short synopses of pilot and all following episodes
Main character profiles

Budget, financing plan (including intended broadcaster/platform)
and production plan
PARTNERS
VAF (Flanders Audiovisual Fund), CFAP, Flow Postproduction, Casa Kafka Pictures and Creative Europe MEDIA Desk Flanders.